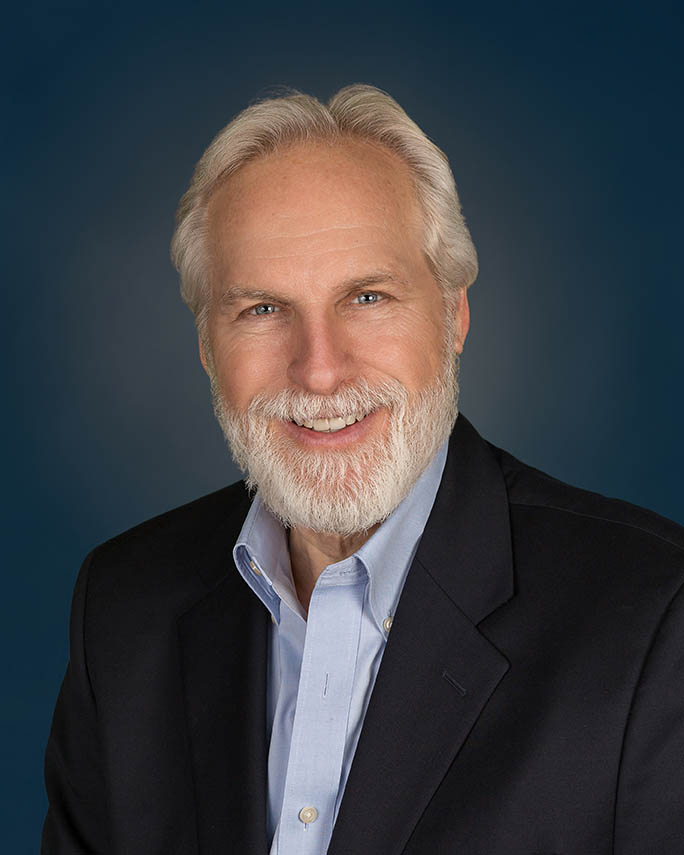 Tim Kaiser (The Grandfather)
Tim began film acting after he semi retired at age 56. He is known for Christmas Grace (2013), Believe Again (2013) and Star Trek: Horizon (2016). He is the third born of ten children. Tim grew up in East Detroit and attended St. Basil School through the 6th grade. The family moved to Detroit where he graduated from Finney High School. He also attended Macomb Community College and Central Michigan University. He is married to Patty and they live in southeastern Michigan. Tim and Patty have four adult children and ten grandchildren.
Emily Dunphey (Heidi)
Emily is a talented, young actress who has been in several local stage productions and practices her acting craft at workshops and theatre camps. HEIDI is her first film.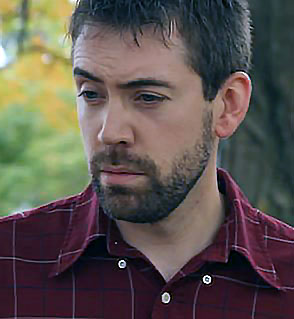 Ron Koontz (Sebastian)
Ron's feature film debut was in the drama Sisters (2016). Through the years Ron has played many different characters in local church and theatre productions. Ron most enjoys spending time with his family, wife Janelle and their three young daughters. They live in northern Michigan.
Reneé Radzicki-Builes (Fraulein Rottenmeier)
Reneé has many talents, acting among them. Though she earned accolades for her drama in her High School days, she has only turned her attention back to acting in recent years. She is a musician, stage actress, talented chef, real estate agent and Dance Mom to a gifted dancer. Reneé and her family live in northern Michigan.
More Cast Bios are coming soon!