1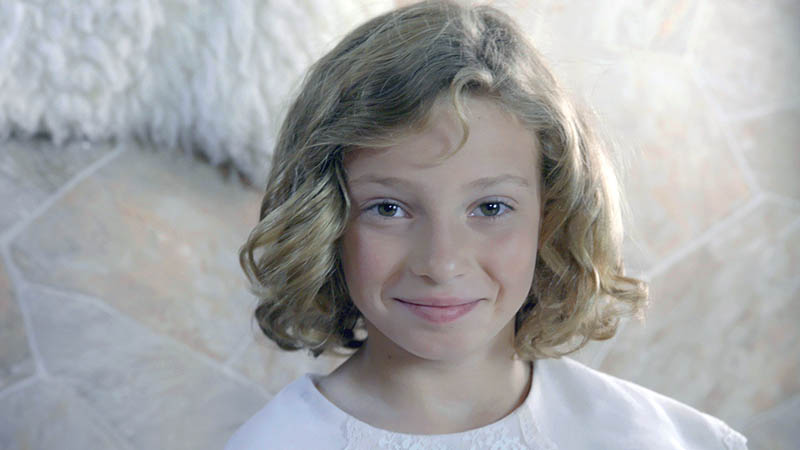 Heidi, played by Emily Dunphey
2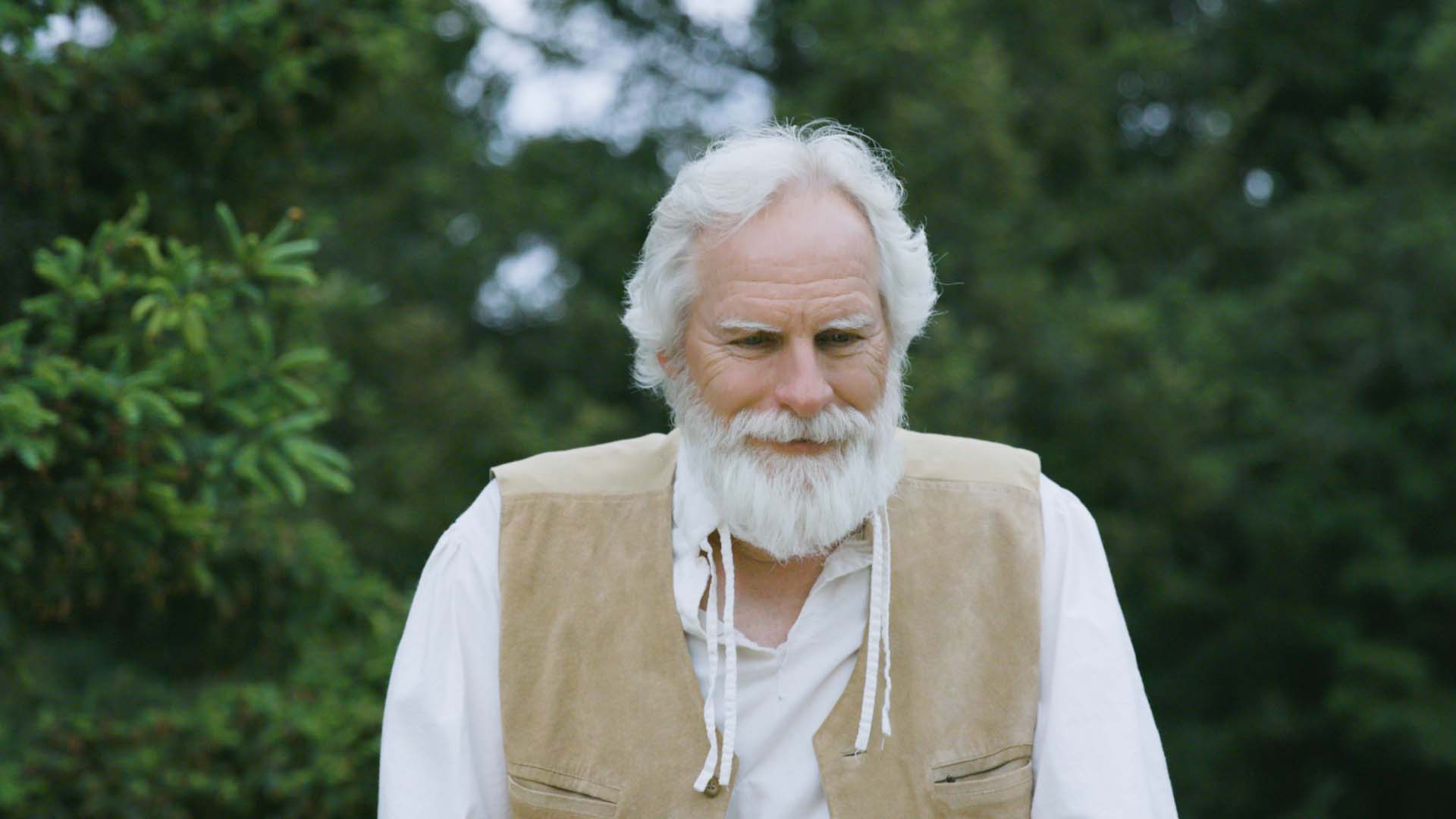 The Grandfather, played by Tim Kaiser
3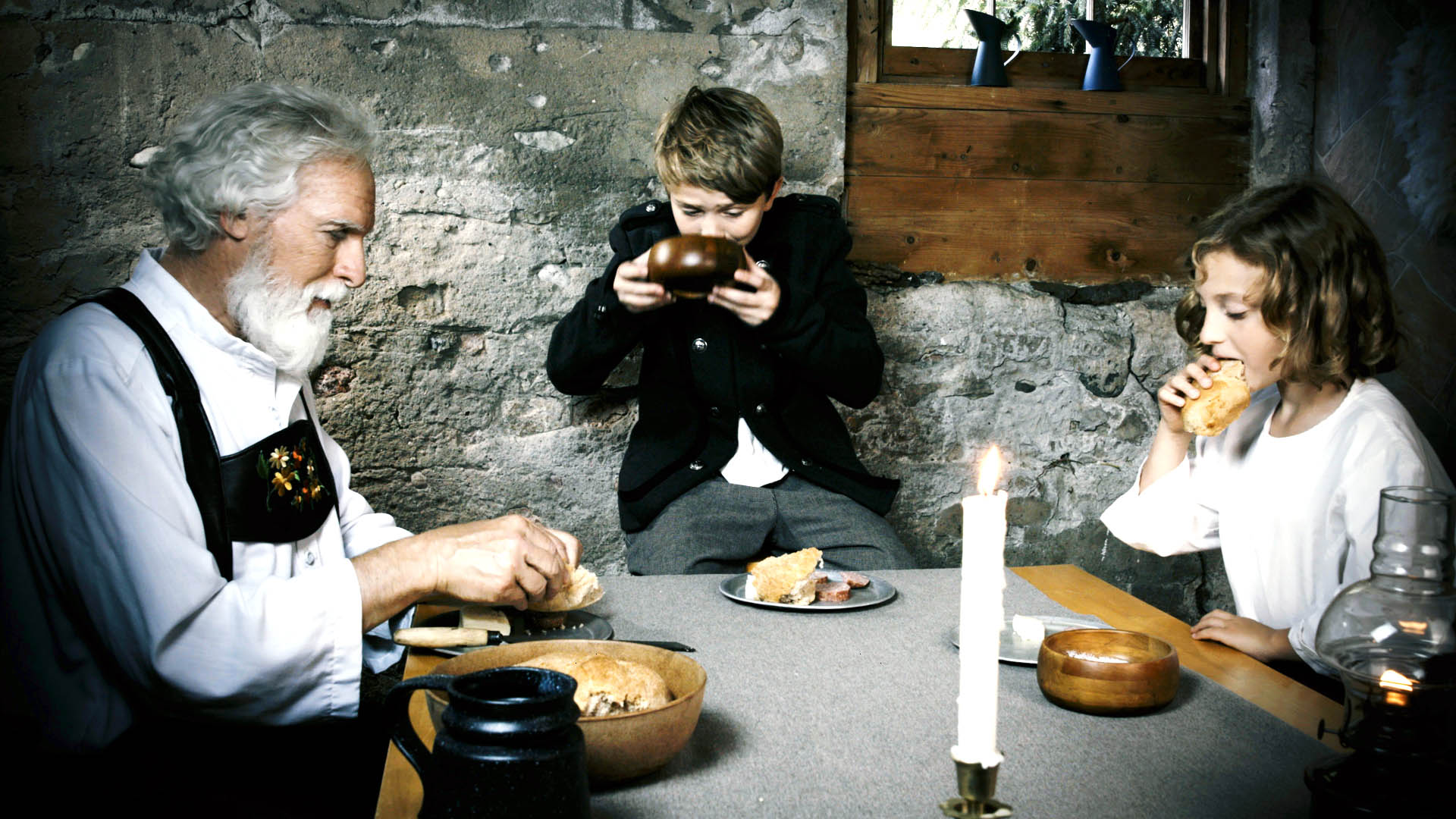 Peter, played by Luke Bilderback
5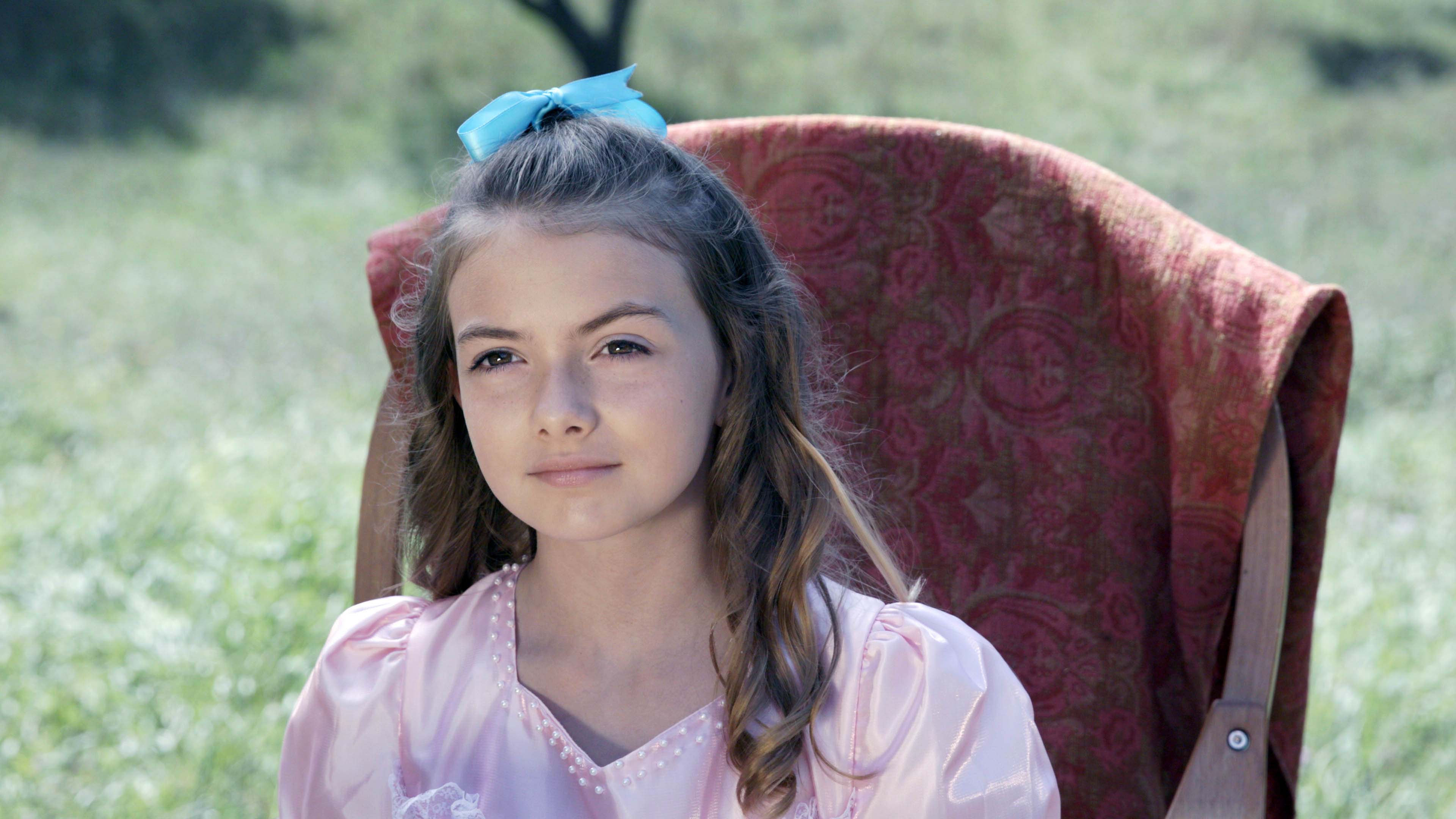 Heidi brings the Grandmother soft, white rolls.
6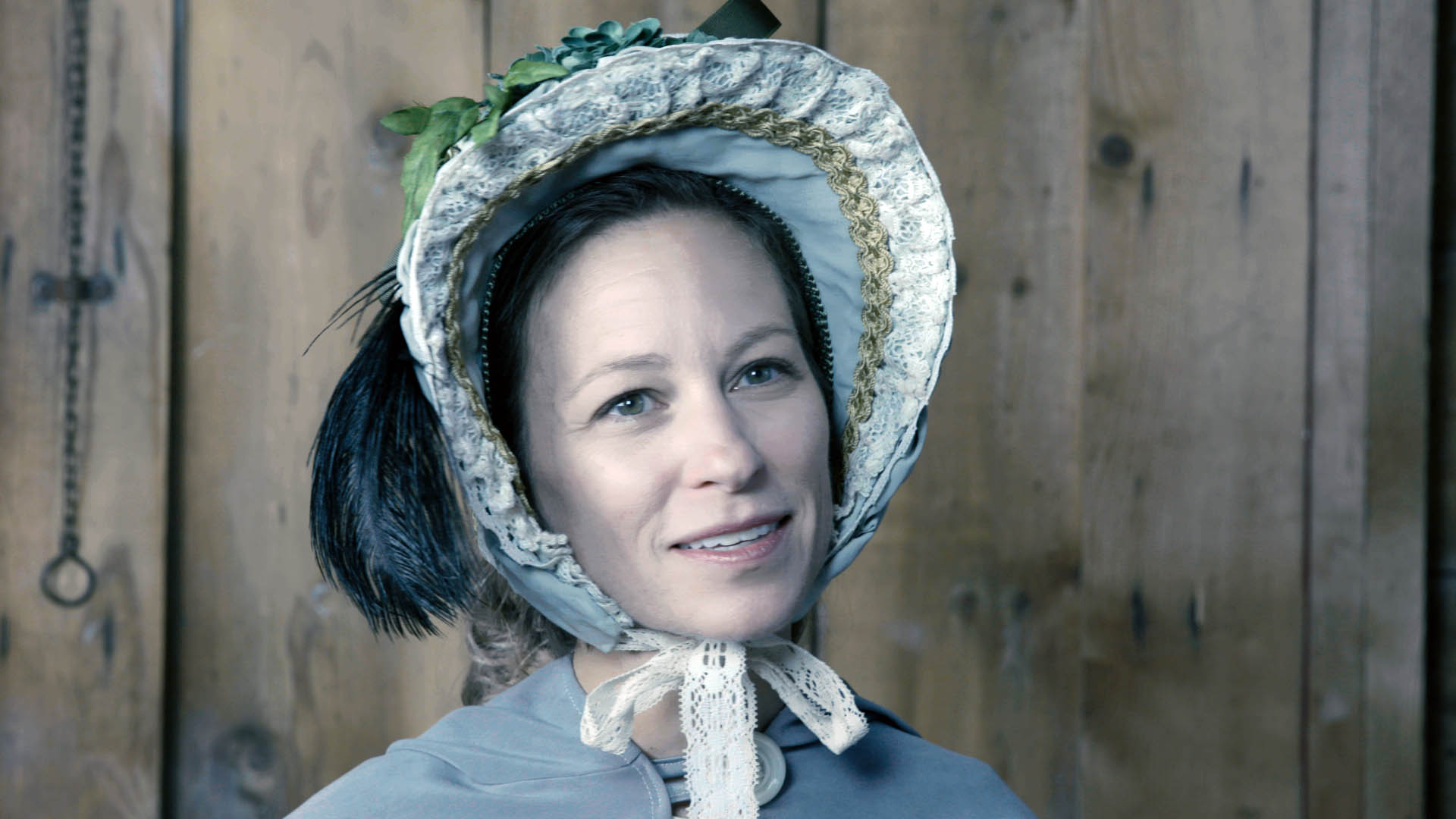 Herr Sesemann, played by Karol Garrison
7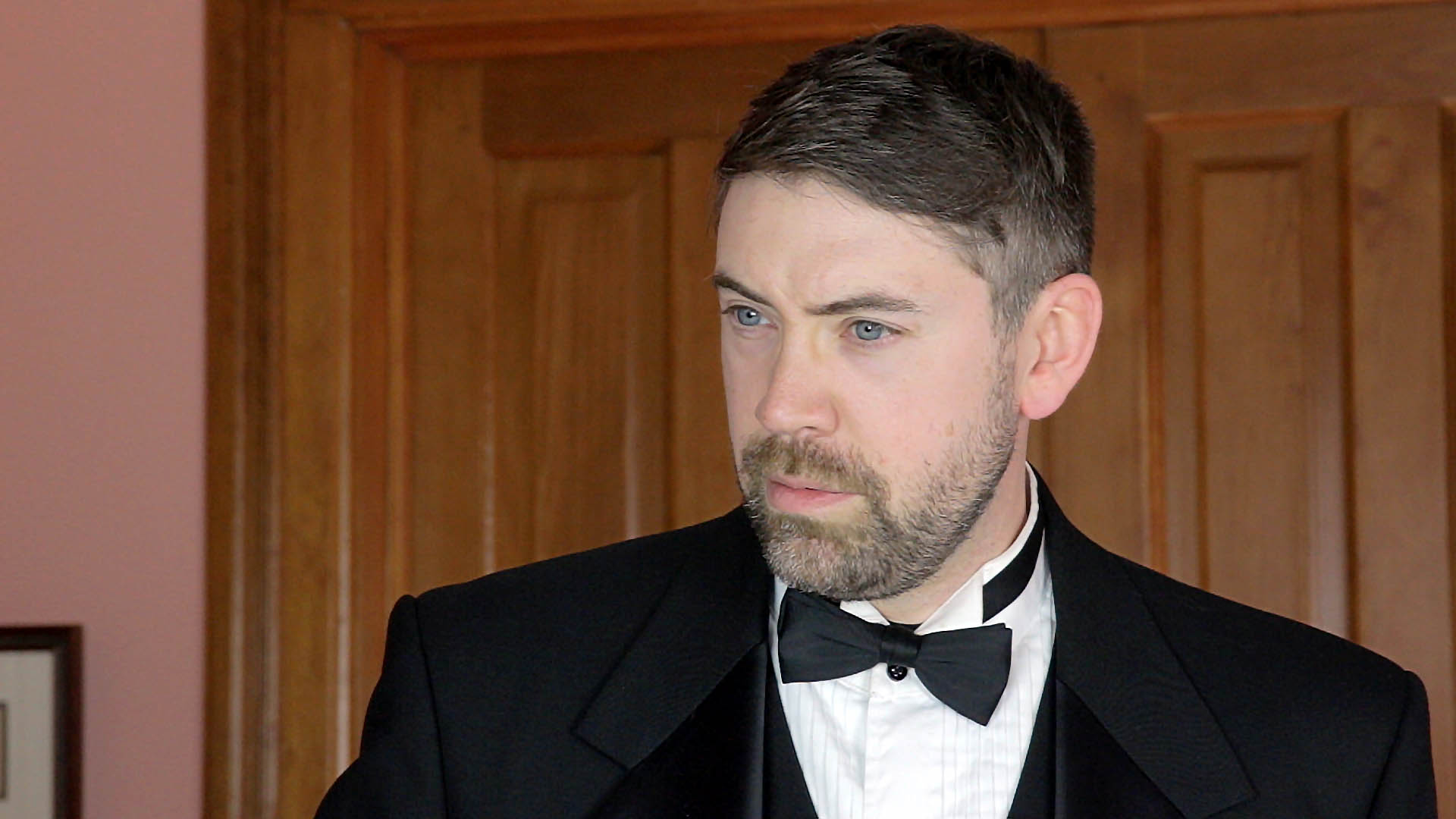 Clara, played by Lindsay Hayes
8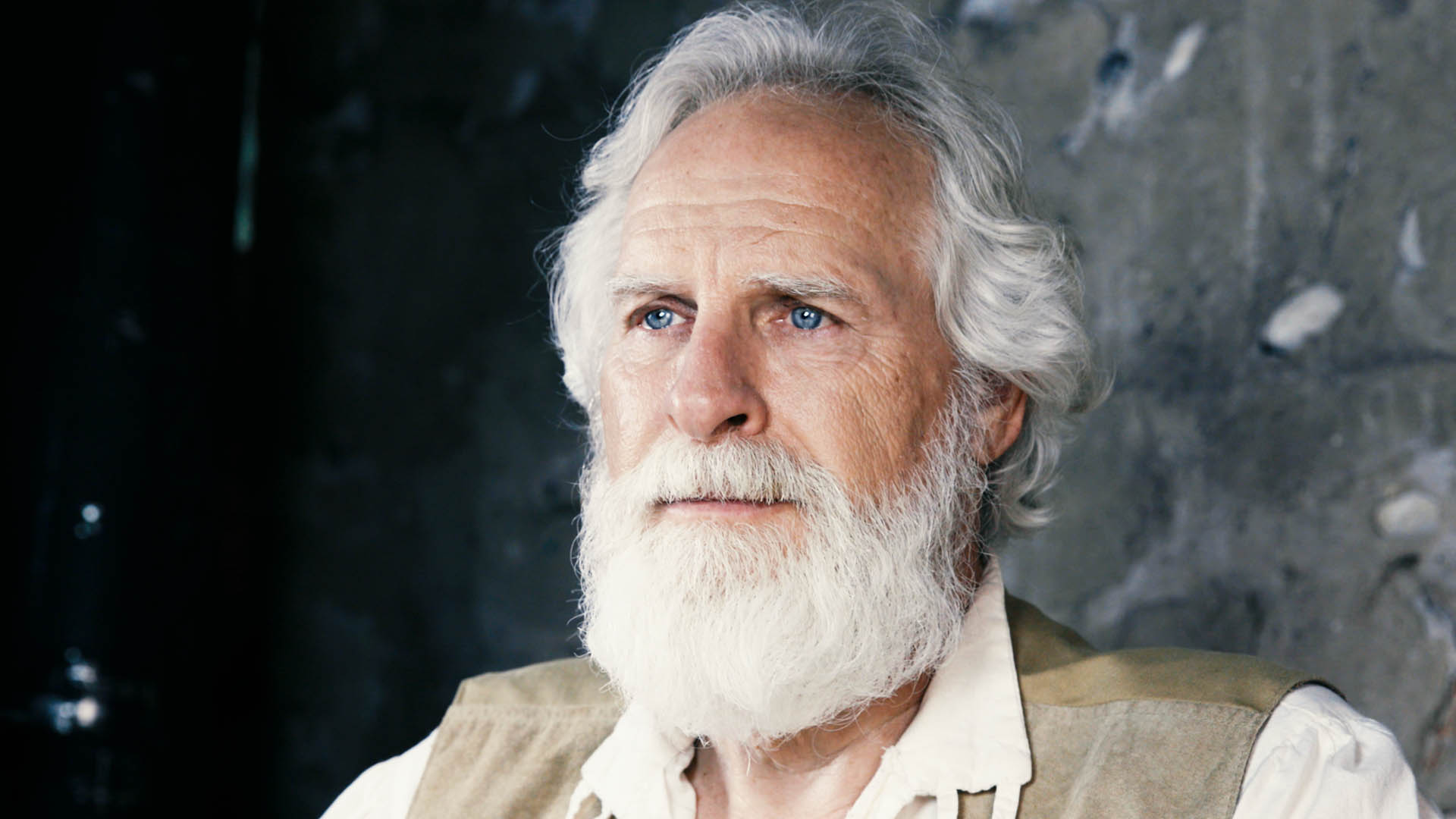 Heidi and the Grandfather share dinner with Peter.
10
Dete and Heidi start up the mountain.
11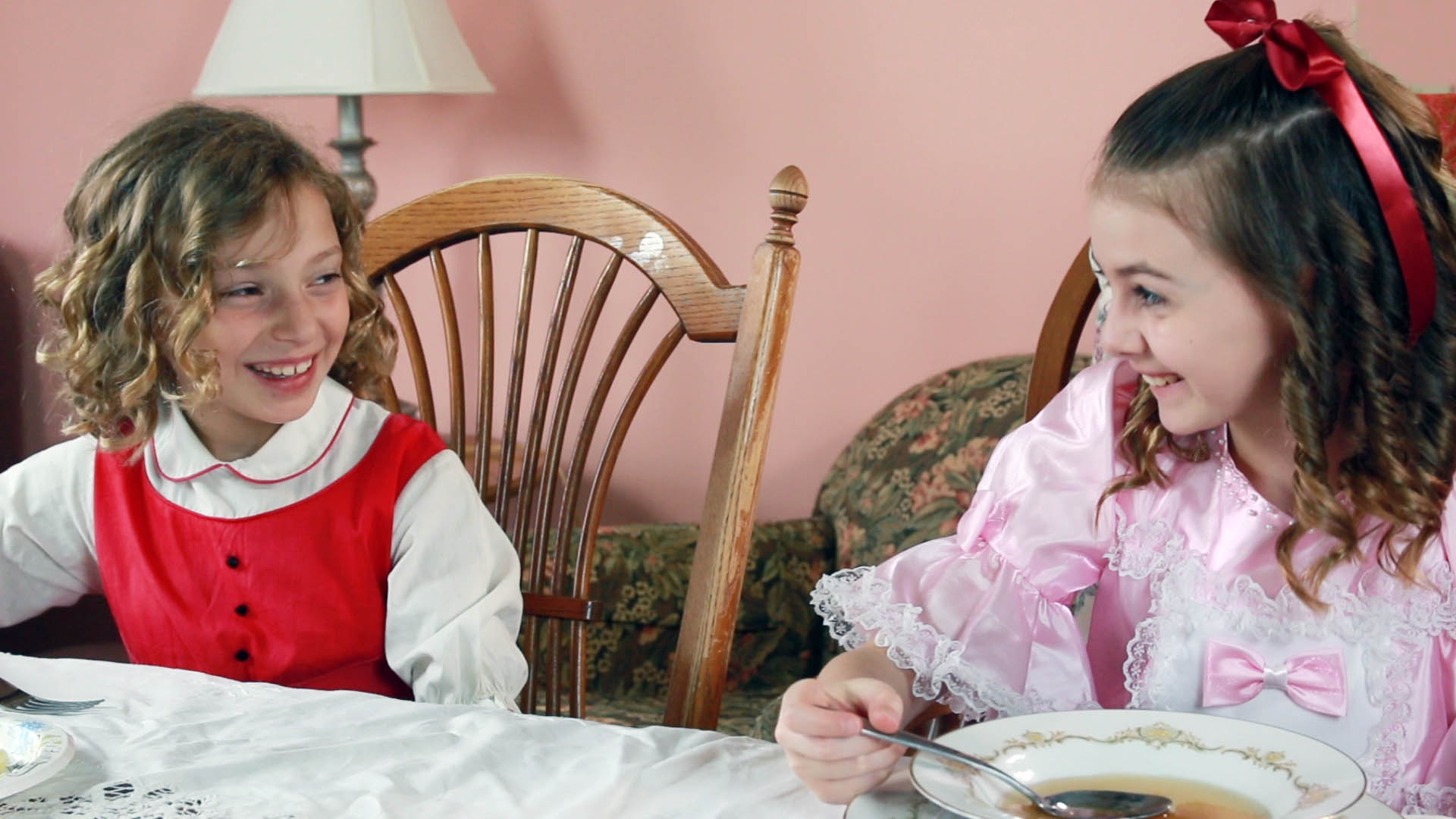 Frau Sesemann, played by Carolyn Pemberton Hoover
12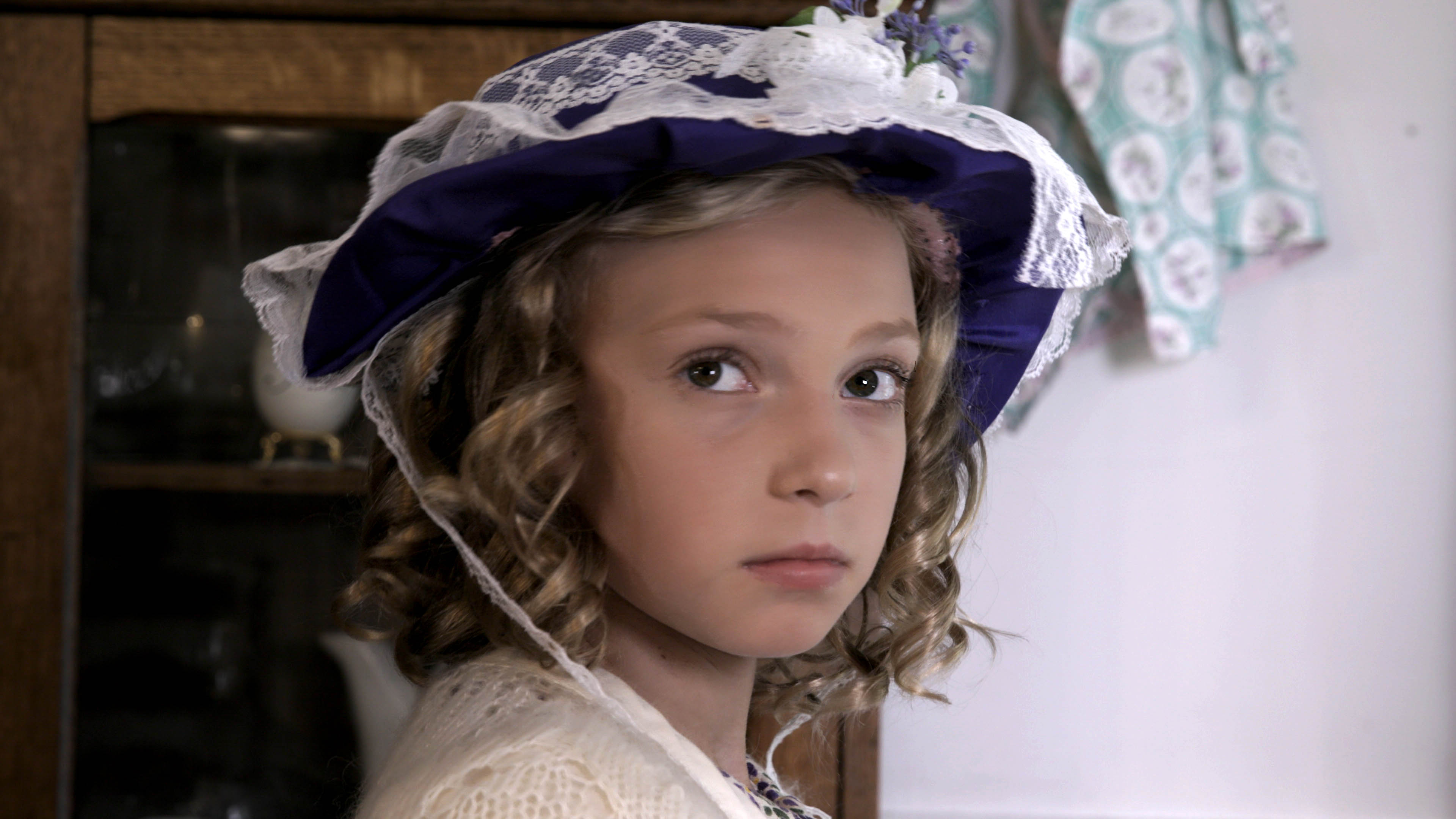 Fraulein Rottenmeier, played by Renee Builes
13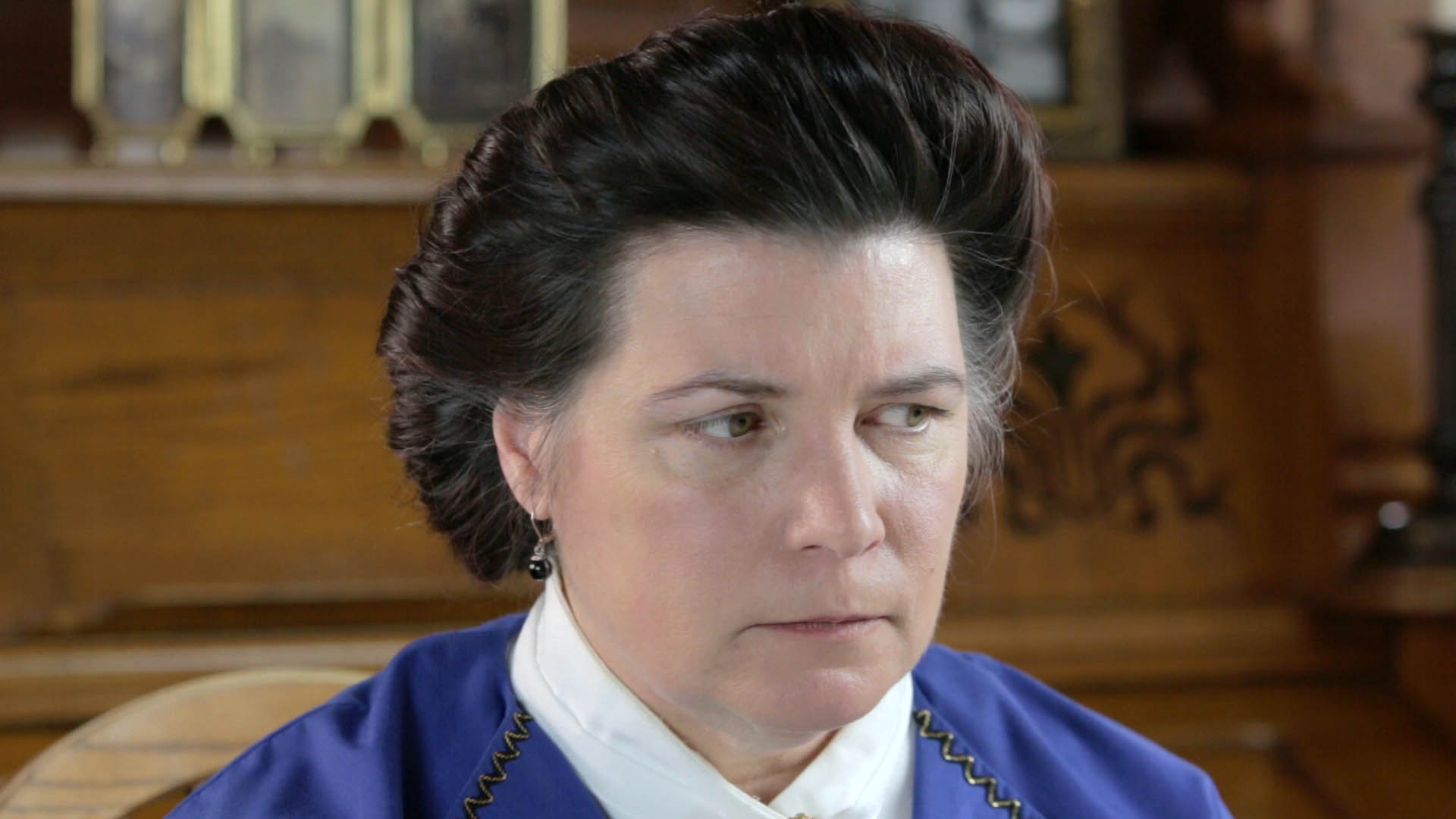 Heidi and Clara share a laugh.
14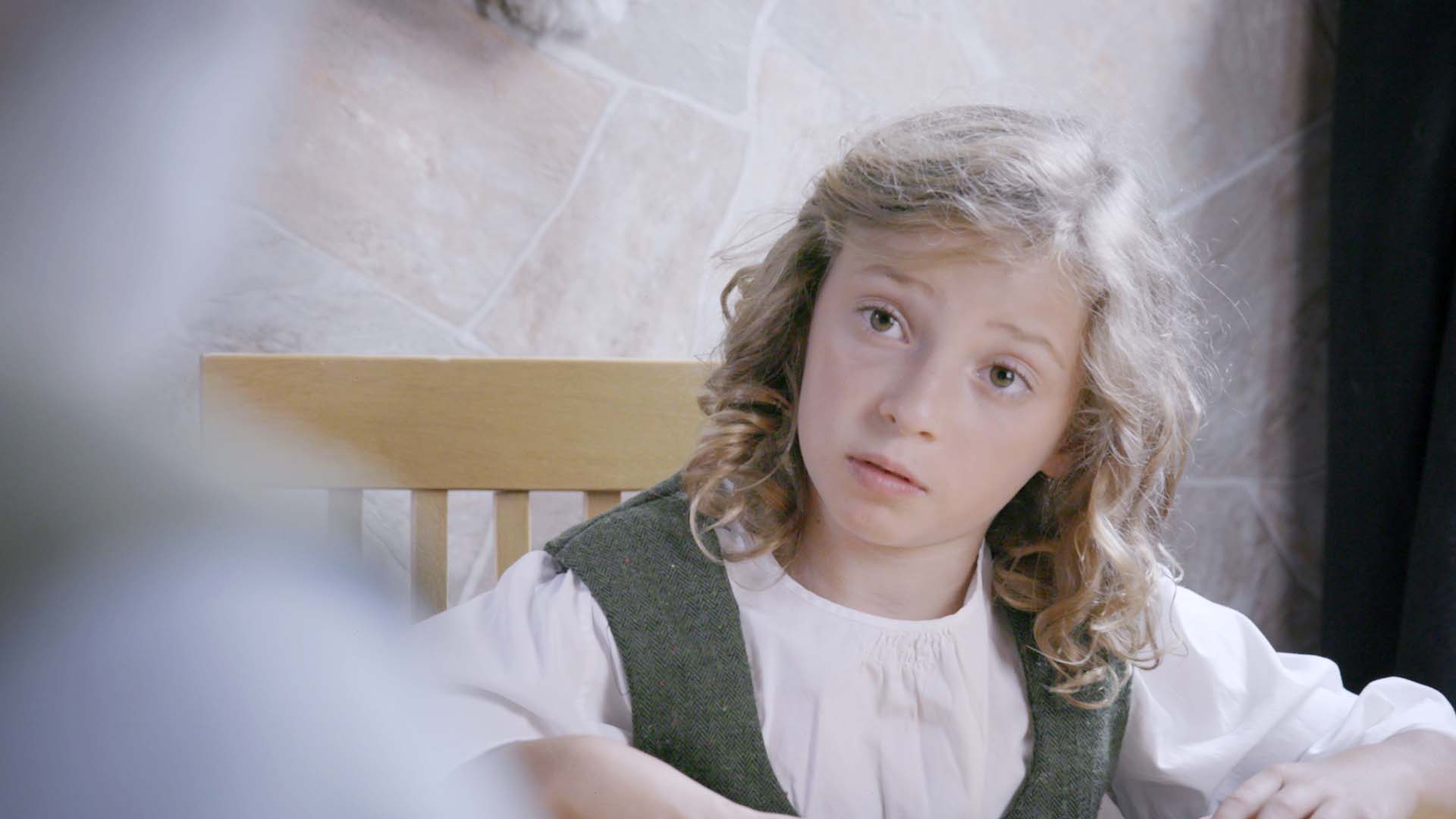 The Grandfather: "I'm glad you have some ideas of your own."
15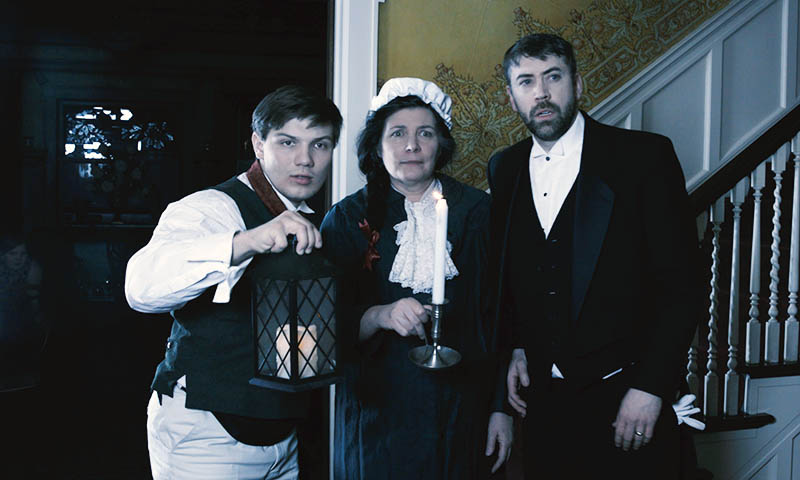 The Grandfather's lonely bench.
16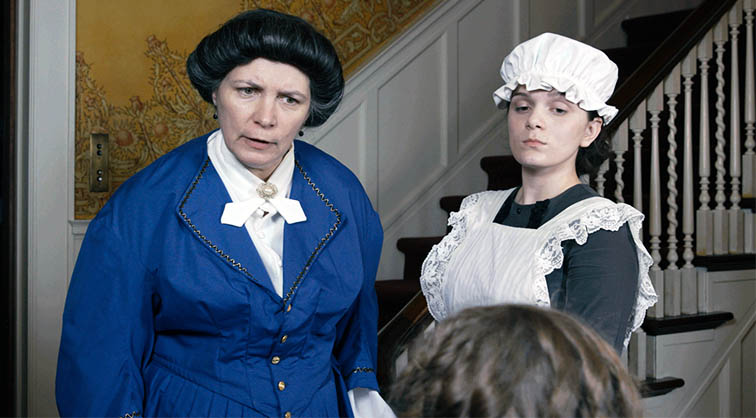 The Grandfather carries Clara up the mountain.
17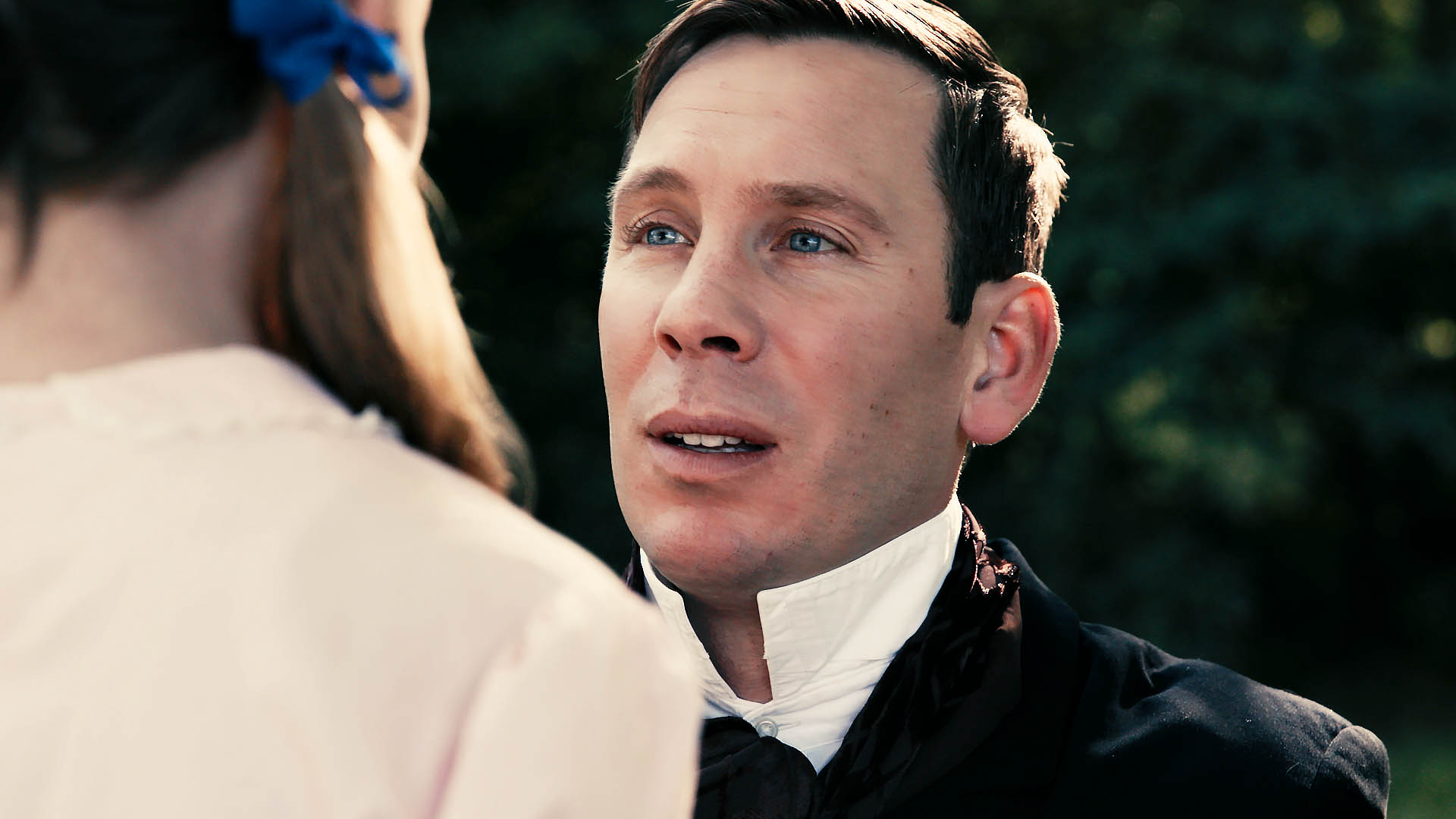 Heidi gives Sebastian a hug.
❮
❯
Cast Bios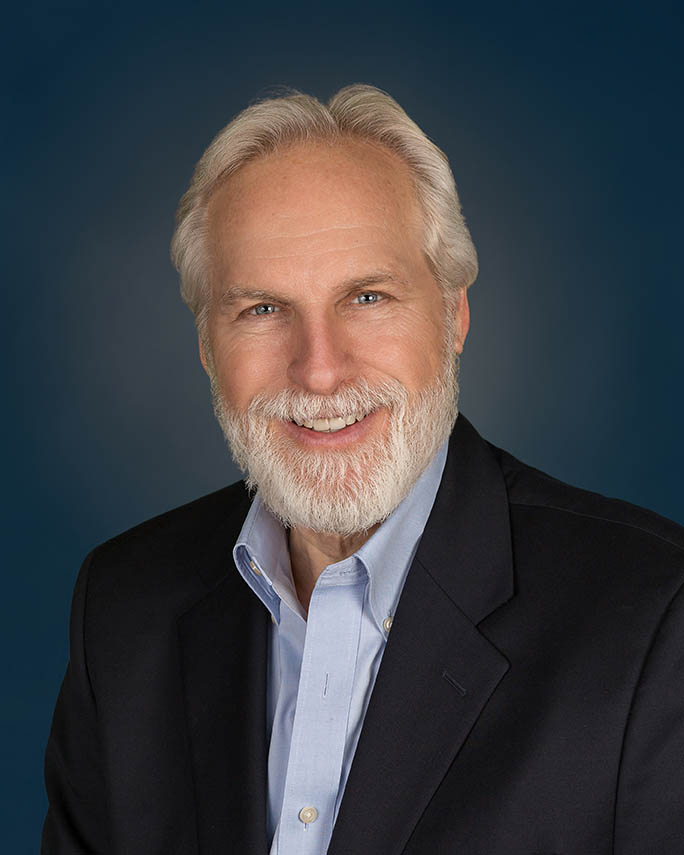 Tim Kaiser (The Grandfather)
Tim began film acting after he semi retired at age 56. He is known for Christmas Grace (2013), Believe Again (2013) and Star Trek: Horizon (2016). He is the third born of ten children. Tim grew up in East Detroit and attended St. Basil School through the 6th grade. The family moved to Detroit where he graduated from Finney High School. He also attended Macomb Community College and Central Michigan University. He is married to Patty and they live in Troy, MI. Tim and Patty have four adult children and ten grandchildren.
Emily Dunphey (Heidi)
Emily is a talented, young actress who has been in several local stage productions and practices her acting craft at workshops and theatre camps. HEIDI is her first film.

Latest News
January 17th, 2018
Editing, color correction, visual effects and other post-production tasks have begun!
A few scenes and some special effects footage still need to be shot, but the bulk of the work will now be on scoring and finishing the film!. We expect to release HEIDI to theaters in 2018!
September 27th, 2017
With the Grandfather scenes completed, the cast and crew have moved onto shooting the Grandmother scenes in Traverse City, while the 2nd unit completes the B-roll of steam trains and the Frankfort street (shot in Frankenmuth, MI) scenes around Michigan.
June 10th, 2017
Principal Photography begins in Traverse City, Michigan.
Filming on a unique schedule is expected to continue in Michigan until November, 2017. The hard-working and talented cast and crew of Heidi are utilizing their creativity and are shooting the movie around their day jobs and other commitments. This allows them to keep the budget low, while maintaining high production values.