1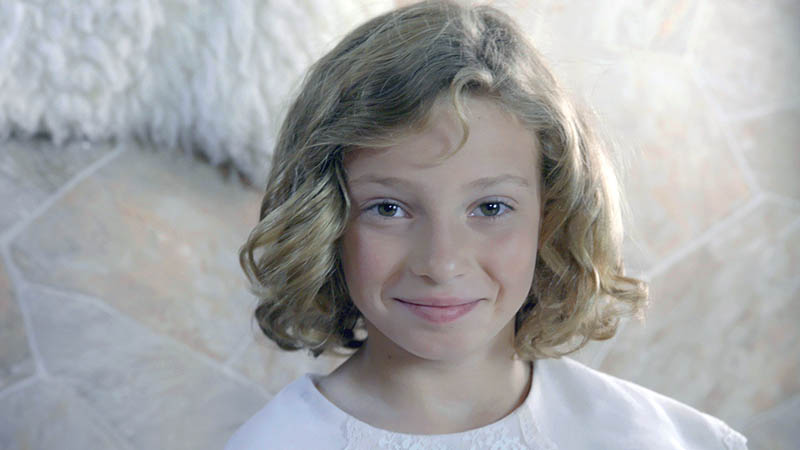 Heidi, played by Emily Dunphey
2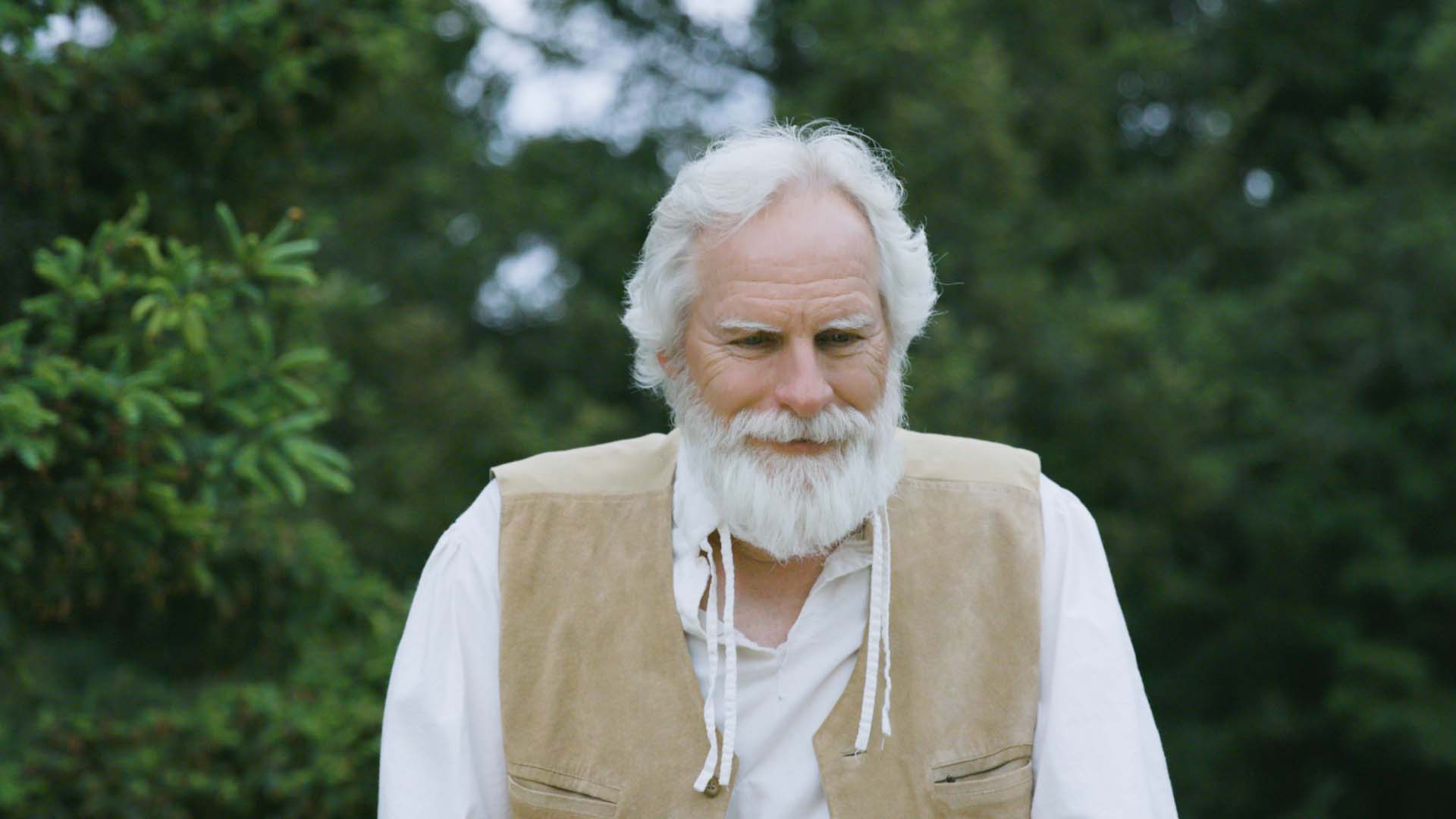 The Grandfather, played by Tim Kaiser
3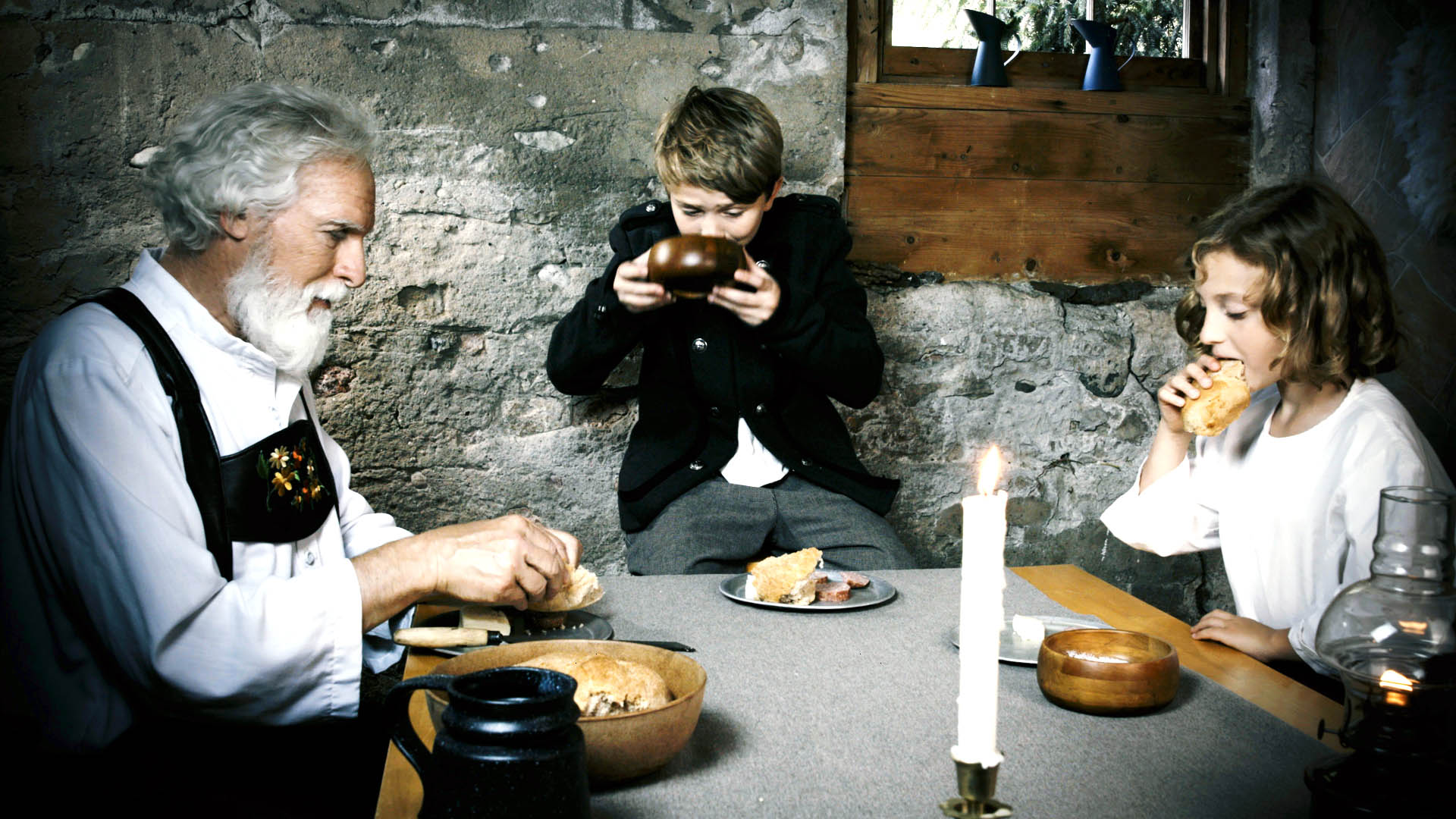 Peter, played by Luke Bilderback
4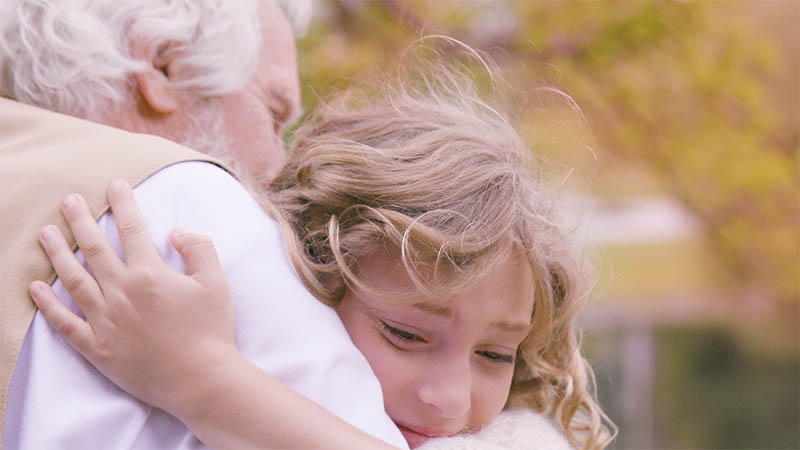 The Train Steward collects the good Doctor's tickets.
5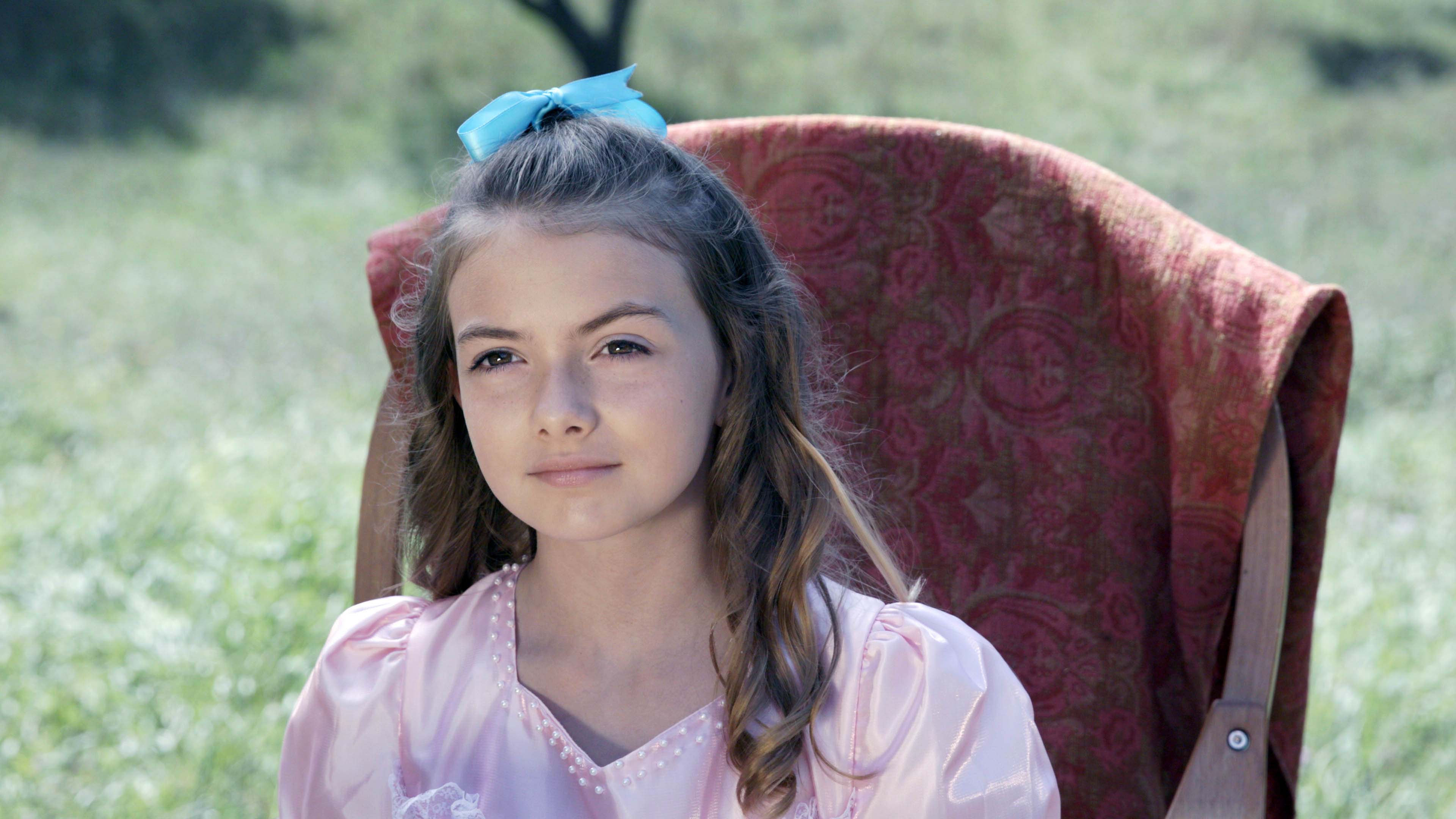 Heidi brings the Grandmother soft, white rolls.
6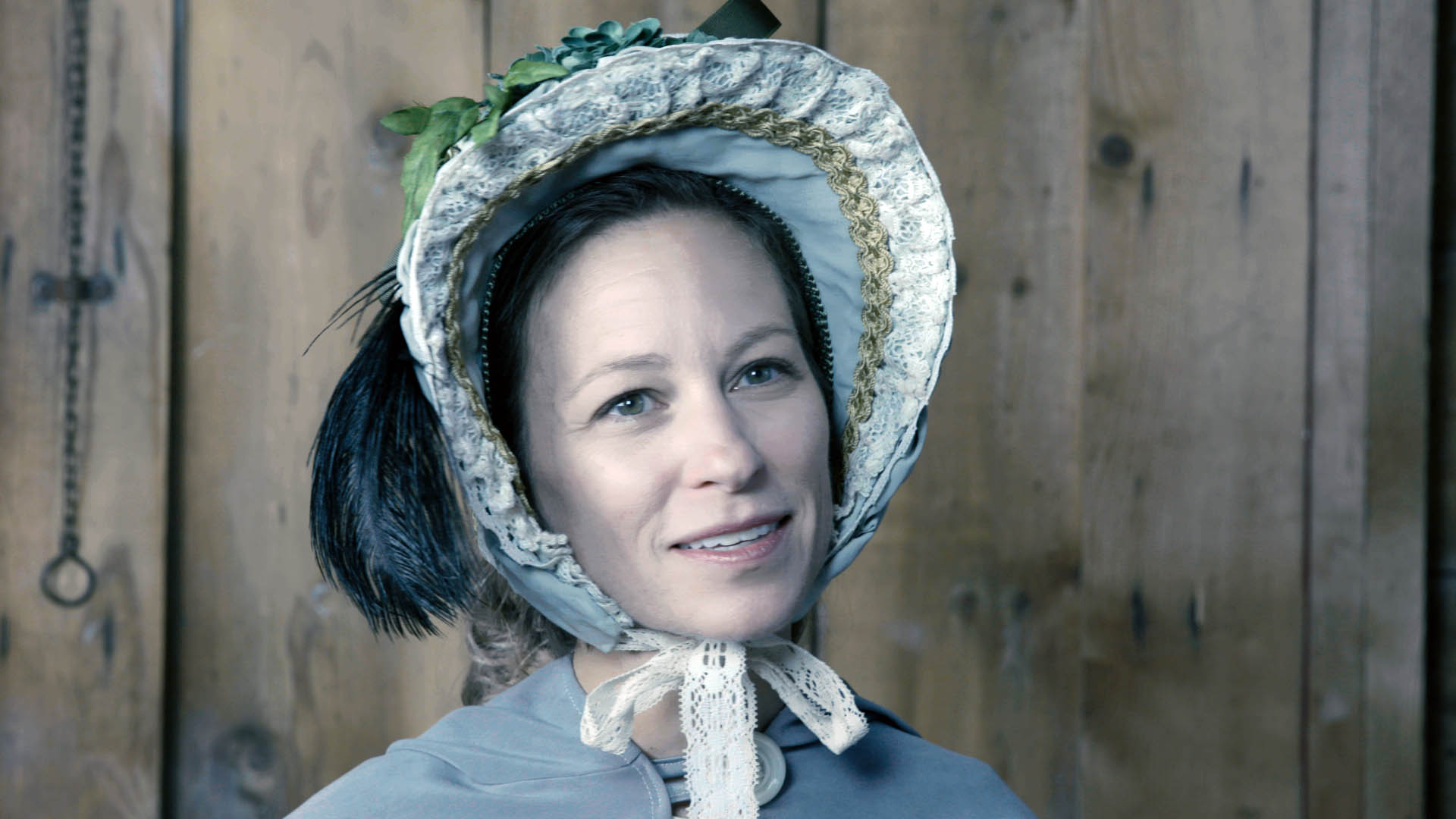 Herr Sesemann, played by Karol Garrison
7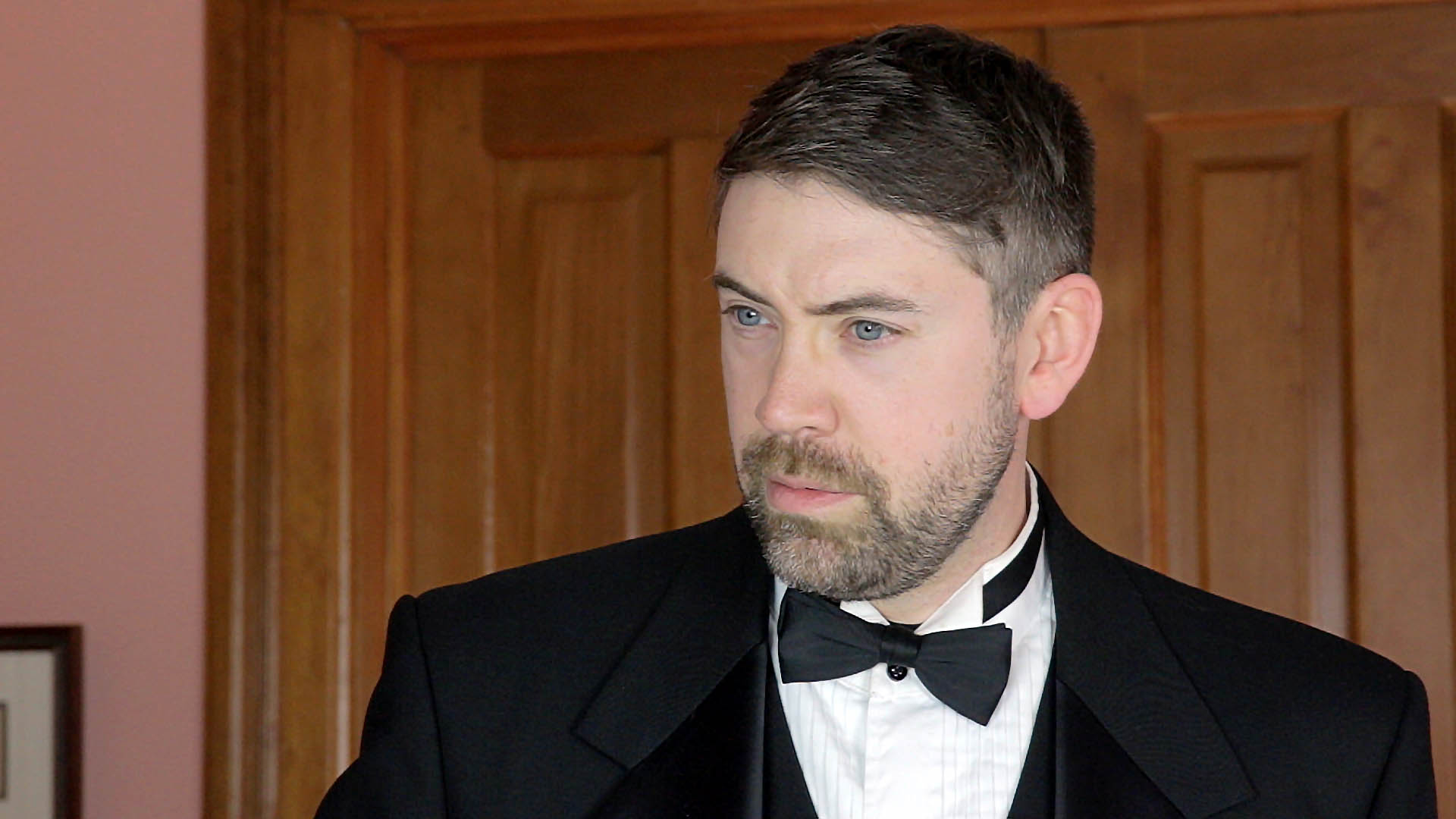 Clara, played by Lindsay Hayes
8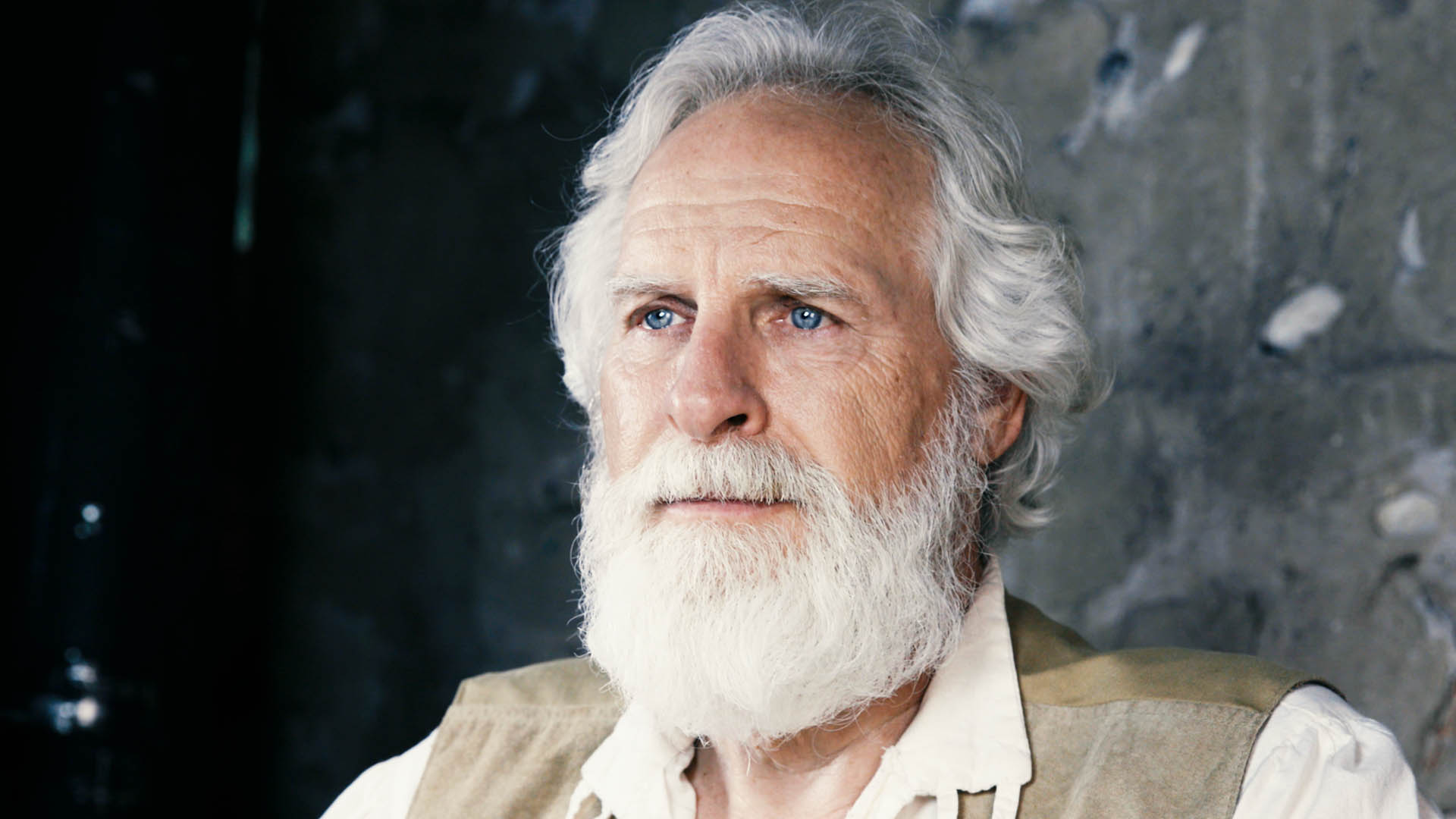 Heidi and the Grandfather share dinner with Peter.
9
The good Doctor bringing Heidi home.
10
Dete and Heidi start up the mountain.
11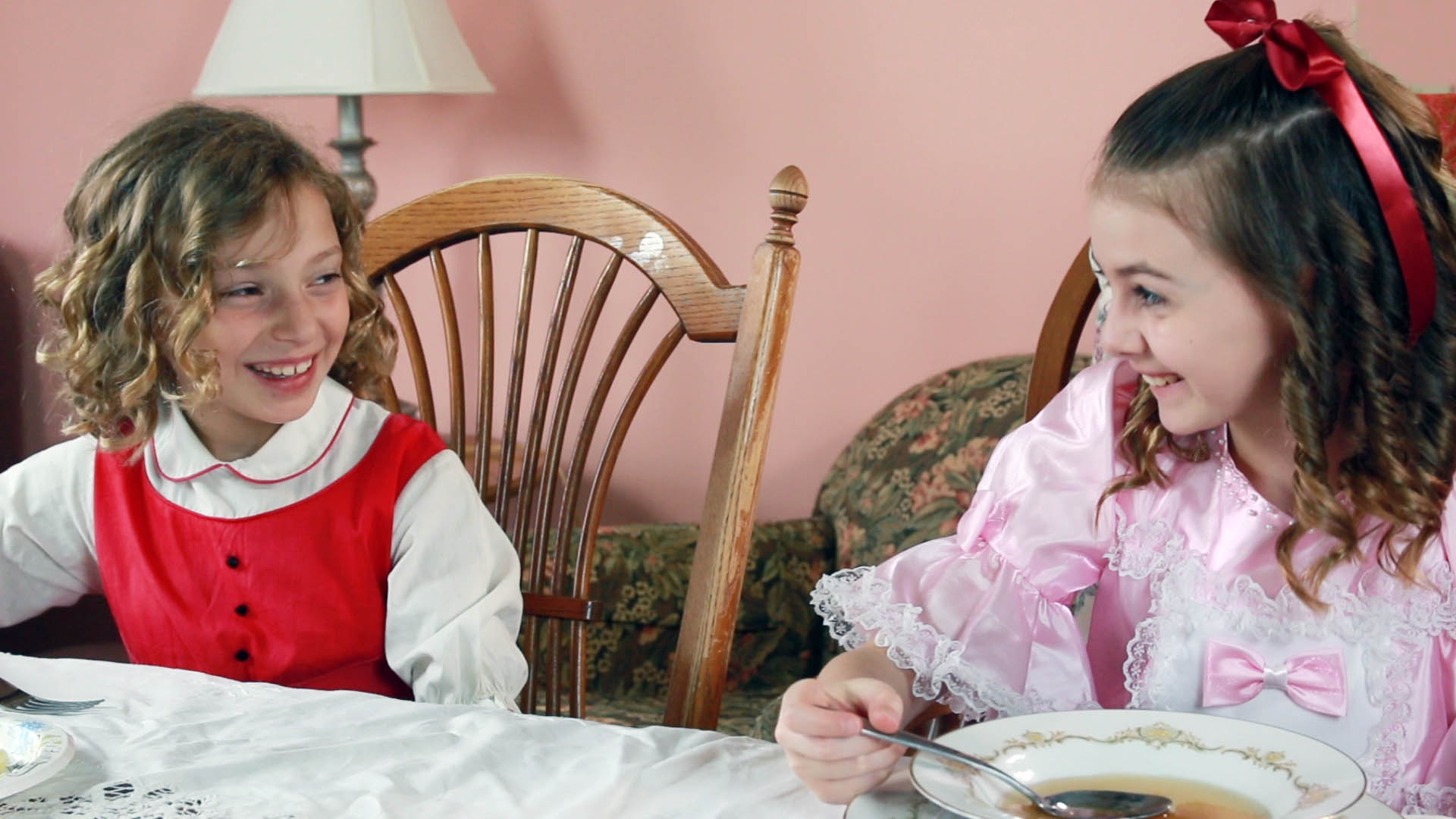 Frau Sesemann, played by Carolyn Pemberton Hoover
12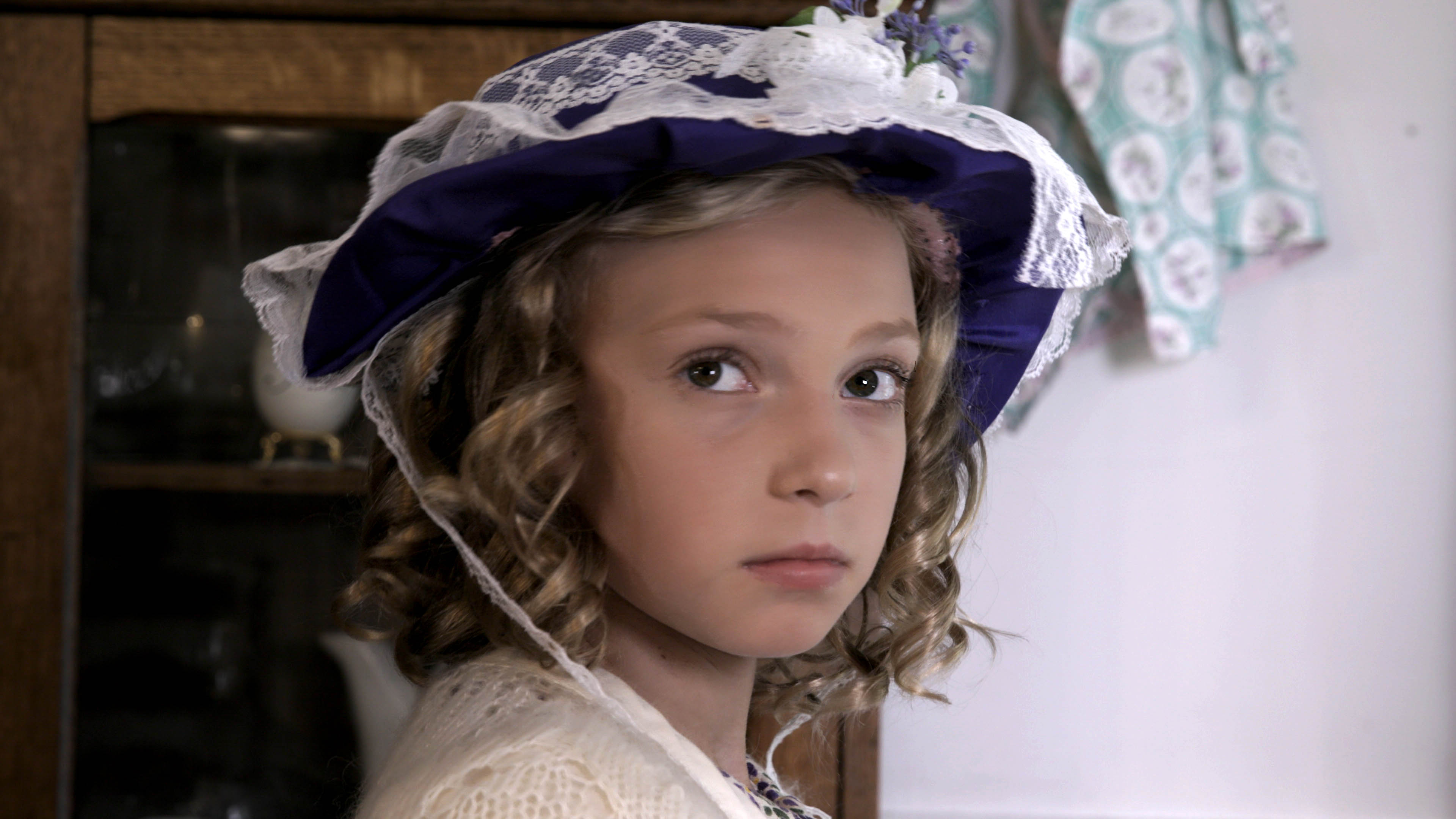 Fraulein Rottenmeier, played by Renee Builes
13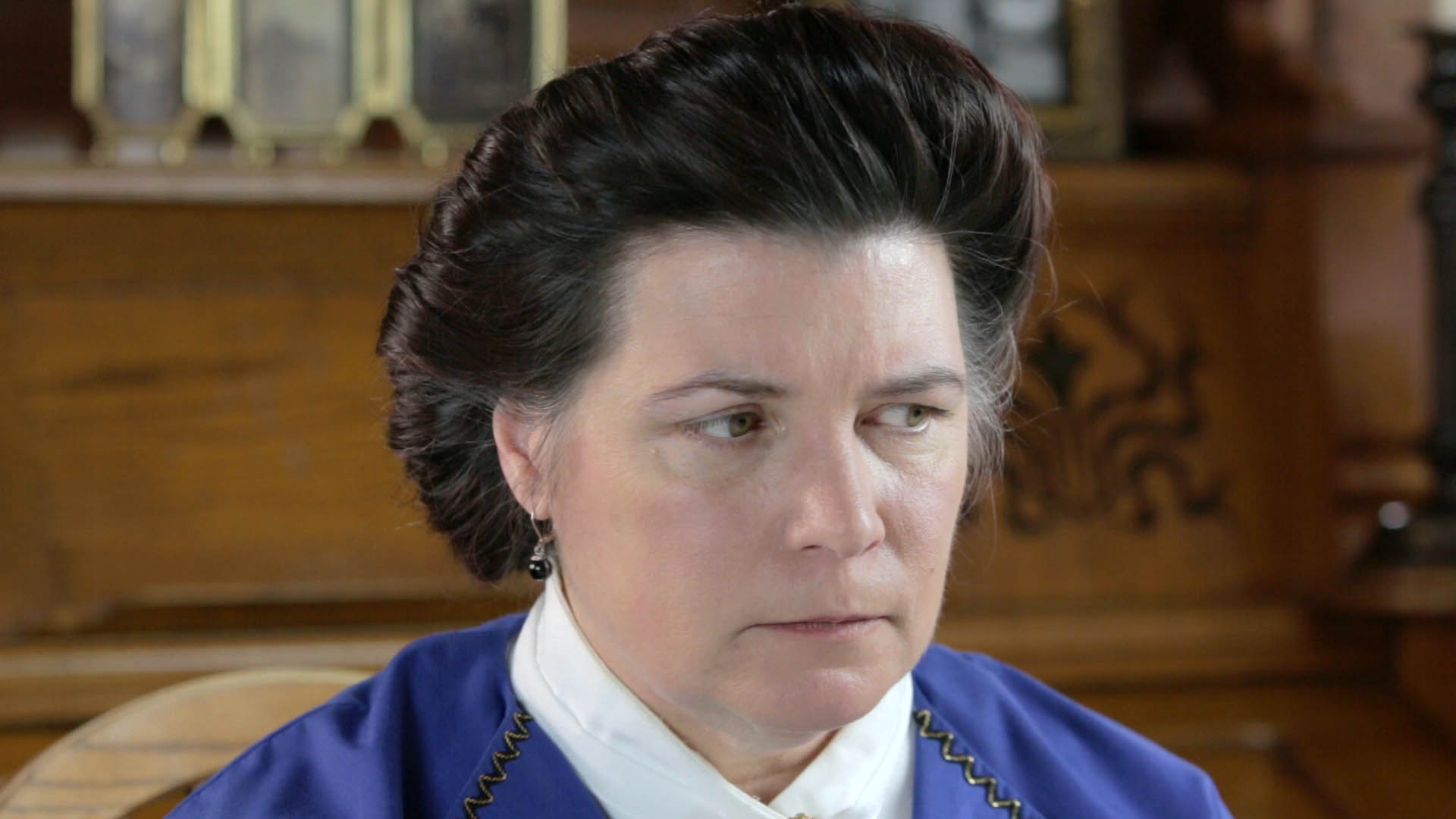 Heidi and Clara share a laugh.
14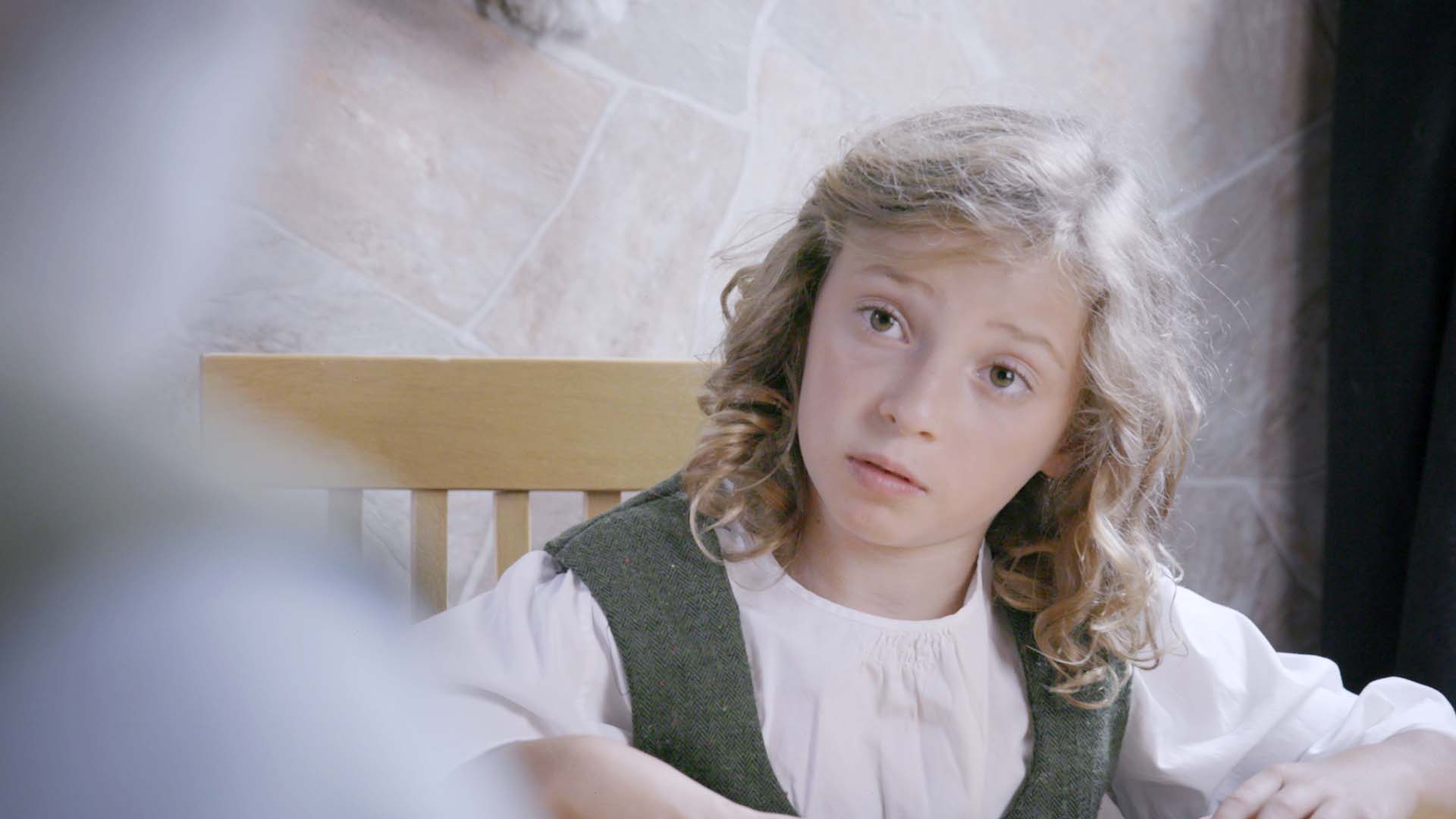 The Grandfather: "I'm glad you have some ideas of your own."
15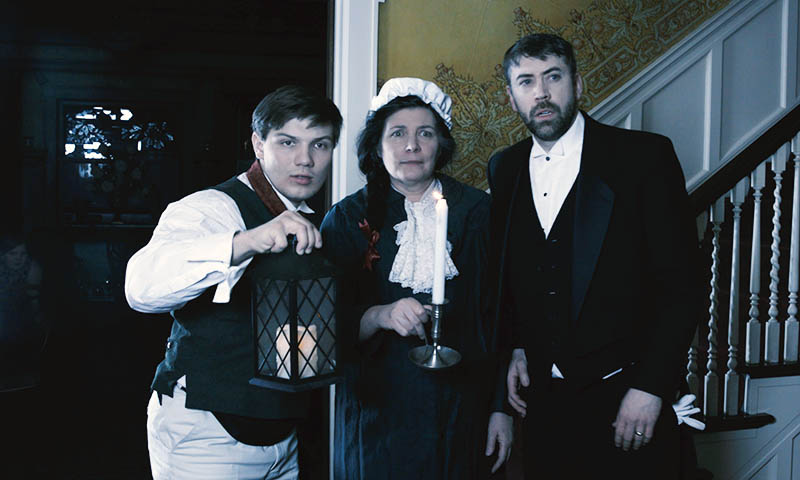 The Grandfather's lonely bench.
16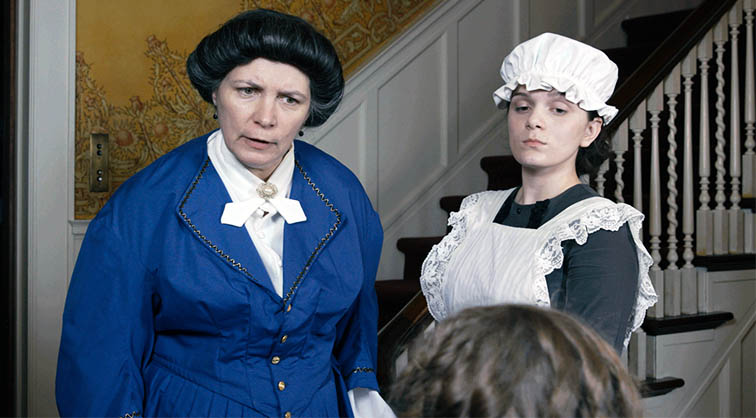 The Grandfather carries Clara up the mountain.
17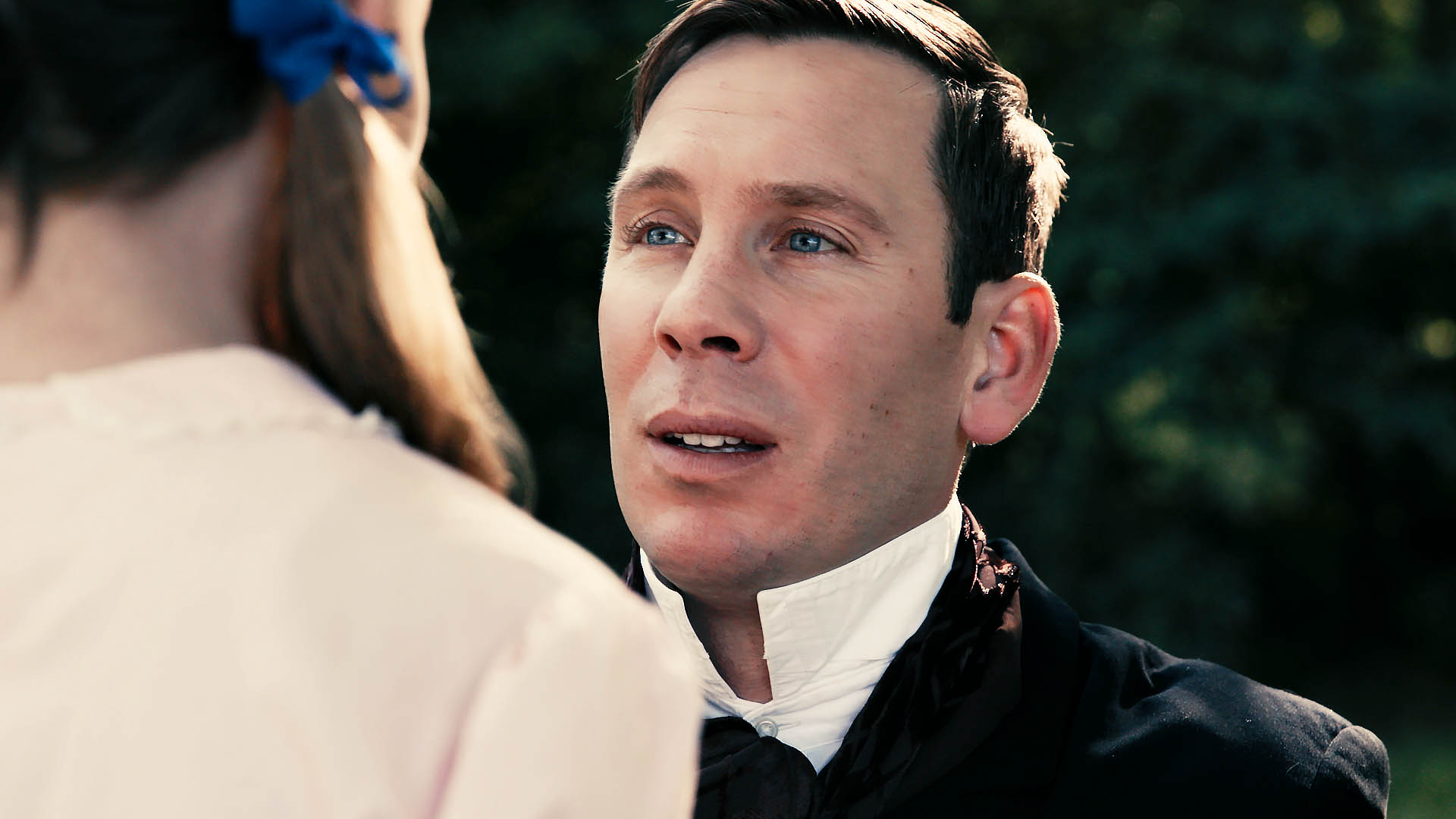 Heidi gives Sebastian a hug.
18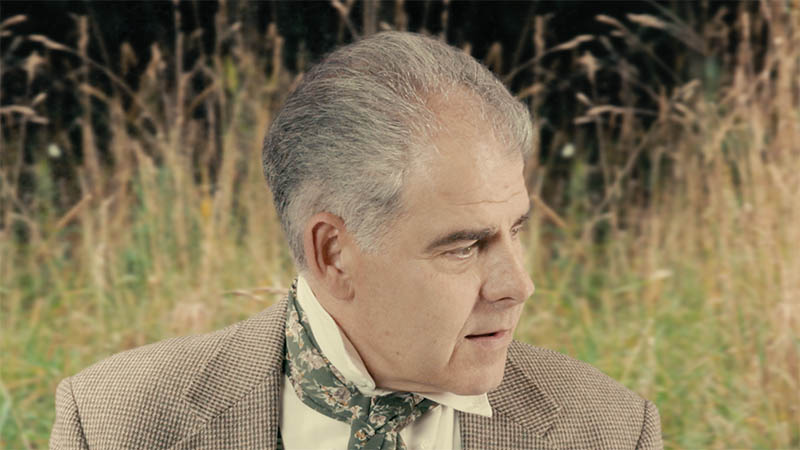 Lynn Moody directs a scene.
❮
❯